What made us think that there is a need of Second Opinion on Cancer ?
By : Dr. Sachin Chopda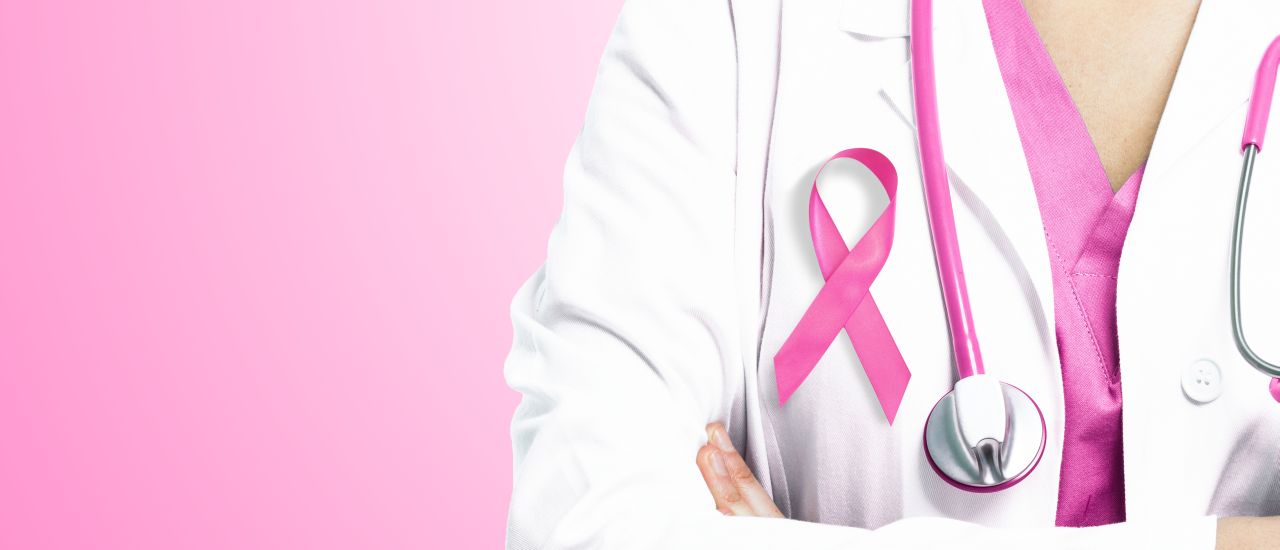 Necessity is not only the mother of invention but also of services. I was unaware of cancer as a disease, its treatment, palliative necessities, allied services required, the agony and pain until my mother-in- law unfortunately went through it. It was then that I experienced the mental, emotional turmoil of the patient, the patient's family, the physical pain, the economic challenges, and lack of proper services and I went through the entire 'Cancer to no cancer process'. The cities still fared much better but the condition in rural and sub-urban areas was pathetic.
This need prompted me and my brother-in- law, Mr. Ajay Balai to float our new company viz. Universal cancer Conquest. Providing hospitality in hospital industry was our motto. Our mission was to provide all the necessities required to combat cancer, under one roof to save the patients and their families from going door-to- door for the services.
Universal Cancer Conquest (UCC) was imagined to be the friend, philosopher, and guide for cancer patients. We began with one hospital, increasing from 2,4 to finally 9 hospitals at present that provide advanced medical services and meticulous care and treatment to cancer patients. It's a challenge to serve this sector because the patients are in a collapsed and confused state. Cancer still indicates death and so patients and their families have very low morale. What they need is not just good treatment and support but also a compassionate approach. UCC does exactly this.
Besides, our operations are deliberately focussed in non-urban areas to serve the people there. Taking the patient to the cities for treatment, providing for the patient as well as the person who accompanies is no easy task physically, emotionally, and financially. UCC provides this facility in areas away from the cities, in areas like Baramati and Udgir and other places and thus serving a large number of population. Business proposition was lucrative in the cities but we were determined to offer our services to the needy in non-urban areas so that they could get immediate relief and the patient could be protected from infections that he would be subjected to during the journey to a city.
Our vision was clear, our goal was noble and our efforts were relentless. Naturally, UCC is looked upon as a centre of superlative cancer care and treatment.