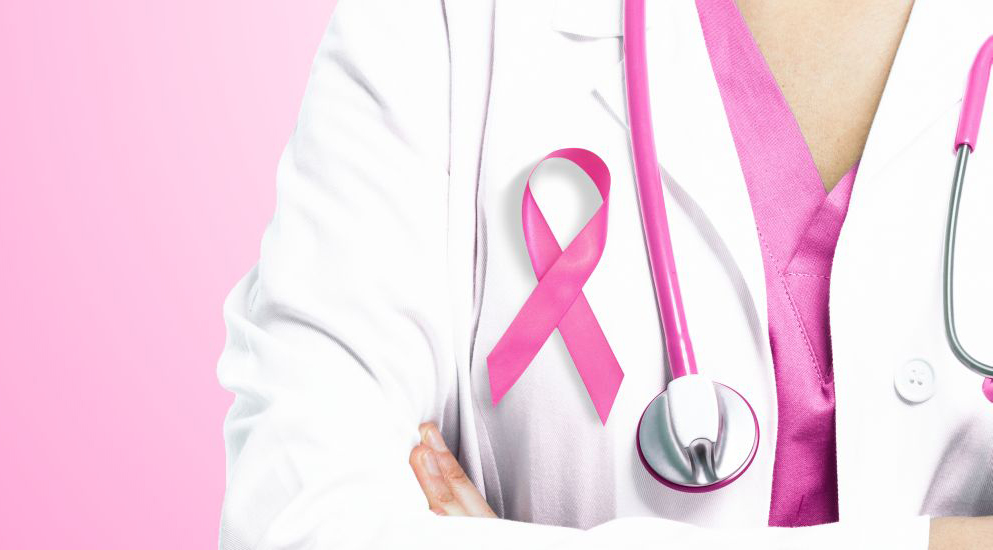 What made us think that there is a need of Second Opinion on Cancer ?
BY : Dr. SACHIN CHOPDA
Necessity is not only the mother of invention but also of services. I was unaware of cancer as a disease, its treatment, palliative necessities, allied services required, the agony and pain until my mother-in- law unfortunately went through it...
Read More